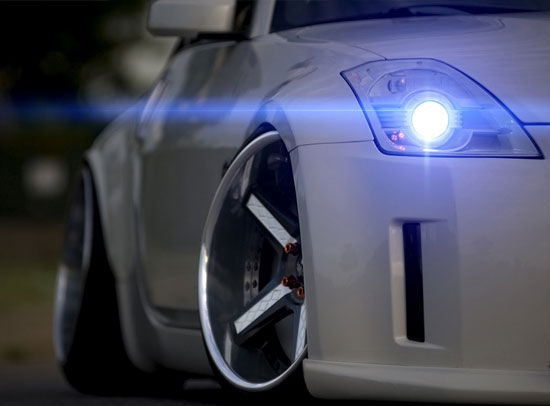 Wheel / Tire Cold Storage
We know that many of our clients don't have the space in their apartments, condos, and houses, to store that extra set of winter tires. That is why at Automotive Import Market, we will store your tires for you at a competitive price.
All customer wheels and tires are stored on-site in a fully insured, temperature controlled warehouse, and can be retrieved from storage the same day you need them back.
Heat and exposure to the elements are the important factors that influence a tire's aging process. Therefore we make sure that the tires are kept out of direct sunlight, and are stored in a cool, dry location. The seasonal storage fee INCLUDES installation and tire inspection.